TELEVISION HOST & TRIP ORGANIZER
Joe Rossi
In 2006, Joe Rossi turned his passion for hunting & fishing into a television show titled Joe's Wildside Adventures, which aired on the Sportsmen Channel, ROOT Sports, and the FSN Sports Network for 10 years. During his run, Joe chased game and fish from the Arctic Circle to the southern tip of Argentina. Today, Joe creates unique world-class hunting and fishing tours around the world for travelers that share the same passion.
Do You Join Every Trip?
admin
2023-05-17T20:52:04+00:00
I don't join every trip but host as many as I can. You can view all the upcoming trips I will be joining here.
How Many Fishing/Hunting Trips Do You Take a Year?
admin
2023-05-17T20:52:04+00:00
Currently, I book 5-6 trips fishing/hunting trips per year.
You can view all the upcoming trips I will be joining here.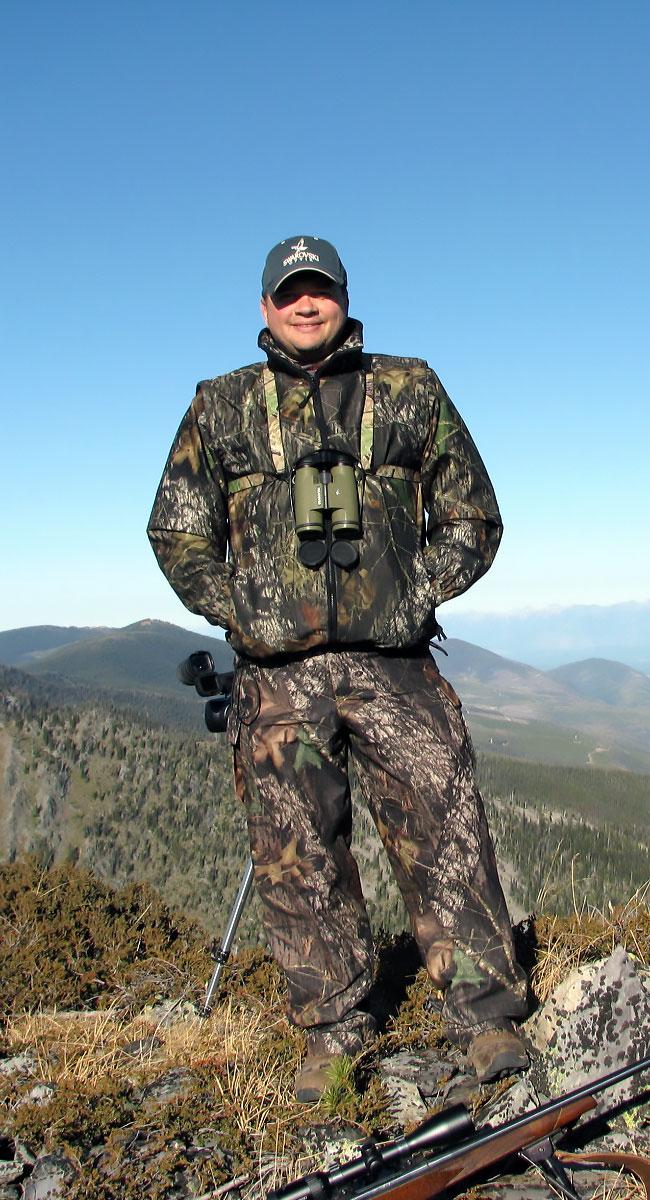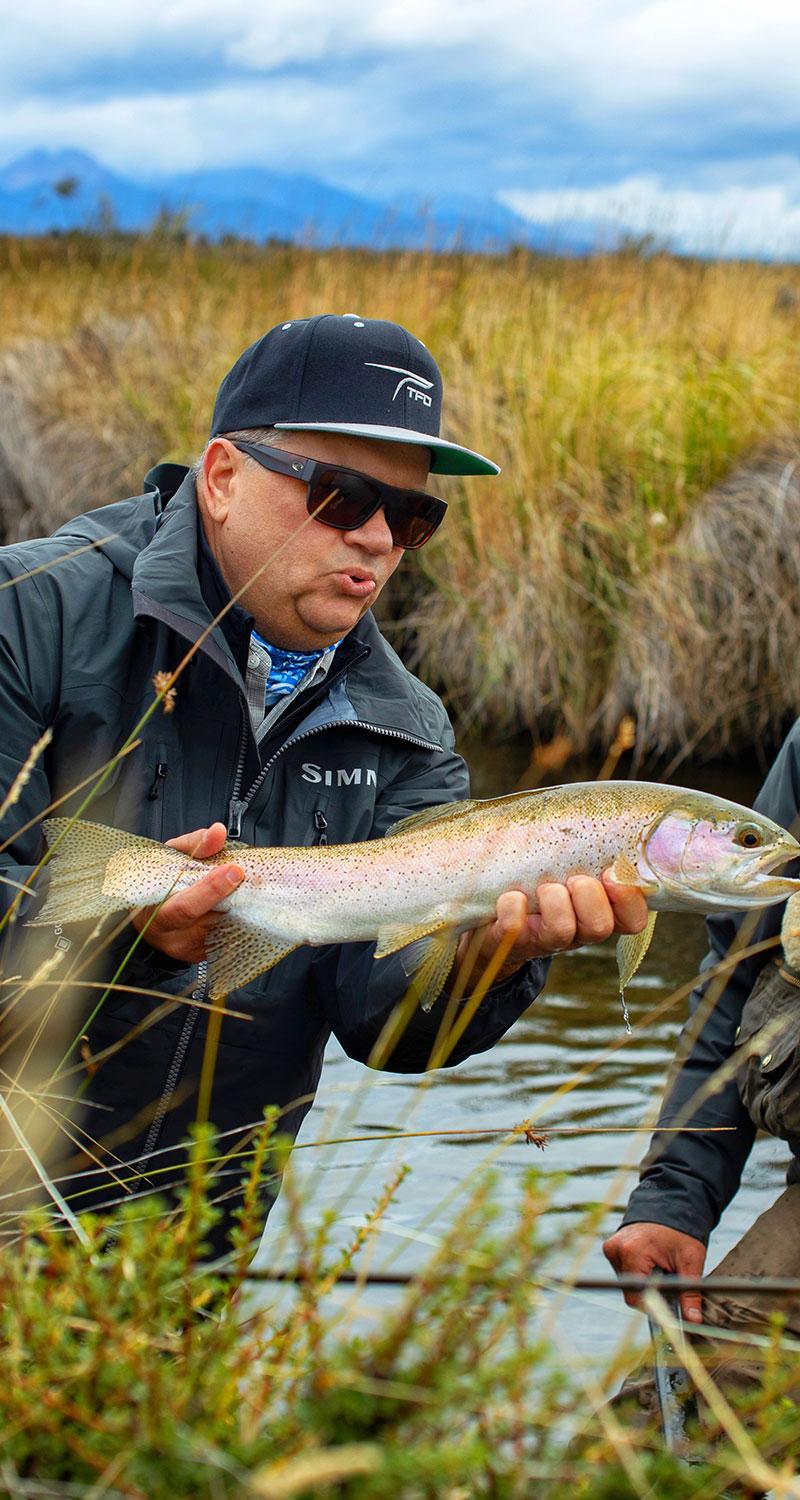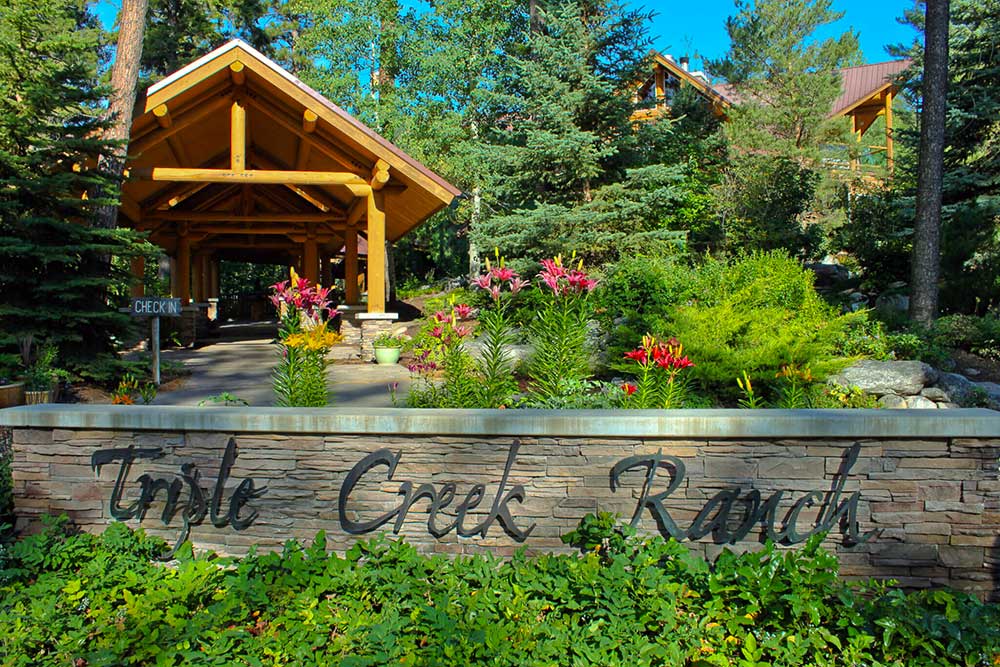 OUR LUXURY LODGE COLLECTION
Looking for luxury in the wilderness? Search no further! Wildside Adventures partners with luxury wilderness retreats around the world. Search our collection of top luxury lodges, from rural escapes in Western Montana to tropical island getaways in the Bahamas and Seychelles.
Our luxury lodges offer a high-end outdoor experience for those who want to enjoy pristine wilderness areas with exceptional comfort. Activities at these lodges can include guided fishing, as well as a variety of outdoor adventures such as hiking, kayaking, wildlife viewing, scuba diving, snorkeling, cross country skiing, downhill skiing, snowmobiling and much more.
See What Our Customers are saying about Wildside Adventures
This hunt exceeded all expectations. The accommodations were beautiful and located very close to the hunt and two great restaurants. The guide and his dogs were top notch. We were on birds every day with our best day toppings 70 flushes.
I recently went on a pheasant hunting trip with Wild Side Adventures in South Dakota. It was an amazing experience with every detail planned out. The lodging and the hunts was second to none. I highly recommend to anyone who wants to shoot wild birds in South Dakota. Can't thank Joe enough for the memorable experience!!!
Joe and Wild side Adventures went above and beyond in every facet of the trip. The attention to details and client focus was second to none. You instantly felt like family and were treated to a Best in Class experience. Highly recommend this group. Mark Arbes, West Virginia.
We did the Blackwater Explorer trip with a group of friends recently in the Amazon. What a wonderful experience. Joe's planning, attention to detail, and responsiveness were second to none. We have done similar trips to other destinations through other companies, and Joe's has been the easiest to work with. Looking forward to the next one Joe! Thank you!
My husband went on a bucket list fishing trip with Joe to the Amazon and won't stop talking about it. He had such an amazing time that we are now planning two more adventures with Joe. I highly recommend Wildside Adventures. You will not be disappointed. I can't wait for Africa!!!
This was one of the best trips I've been on. First class all the way! You'll feel like you've known Joe and everyone for years. If you like adventure and fishing this is a must trip!!
Awesome Amazon trip Great fishing and accommodations
I had the pleasure of fishing in the Amazon River for peacock bass two weeks ago. I am still trying to soak it all in, what am amazing trip!!!! Joe made the trip seamless and easier than traveling within the US. The experience was more than I could have ever imagined. The lodging was amazing, food was delicious (more than anyone could eat), and the fish were chewing! Eight anglers on four boats caught 2,813 peacock bass in seven days. I thought this would be a trip of a lifetime (which it was), but I will be back again. Highly recommend Wildside Adventure Travel Services and Joe Rossi. Already booked an Alaska trip with Joe for 2025.
GDV Custom Homes Inc.
2023-02-09
Joe is one of the most knowledgeable and personable guides I have ever experienced. From helping our entire group with travel arrangements to the equipment needed to making sure that everyone had a great experience. I could never have done this trip without his guidance. My only negative is he out fished me, by a lot!!! Gene DeVitis
I recently went on a 10 day fly fishing trip to Patagonia arranged by Joe. It was the best, most organized trip I have ever experienced. Joe and the lodge at lake Rosario were very accommodating along with outstanding food. The guides and helpers were some of the nicest people in the world. I cannot say enough nice things about my time. I highly recommend Joe for any hunt, fish or relaxing trips. You won't be disappointed.