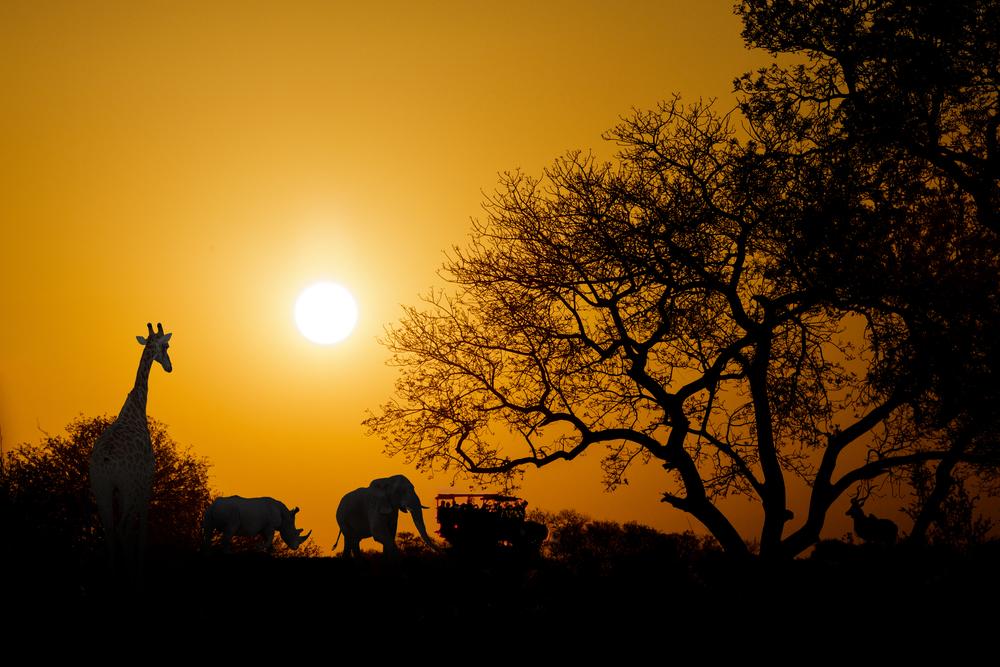 Nothing you can ever do will fully prepare you for setting foot in the African bush for the first time. From the first moment you see African game in the wild, the experience will become so indelibly etched into your conscious mind you will think about it every single day for the remainder of your life. An African safari is the experience of a lifetime, and a dream come true for many hunters. And, for many of those who get to live out that dream, it is often an experience that will have you booking your next trip while you are still there. Because of the time, effort, and expense involved in setting up a trip like this, planning an African safari should not be taken lightly, and there are a number of things you must be aware of when booking your trip.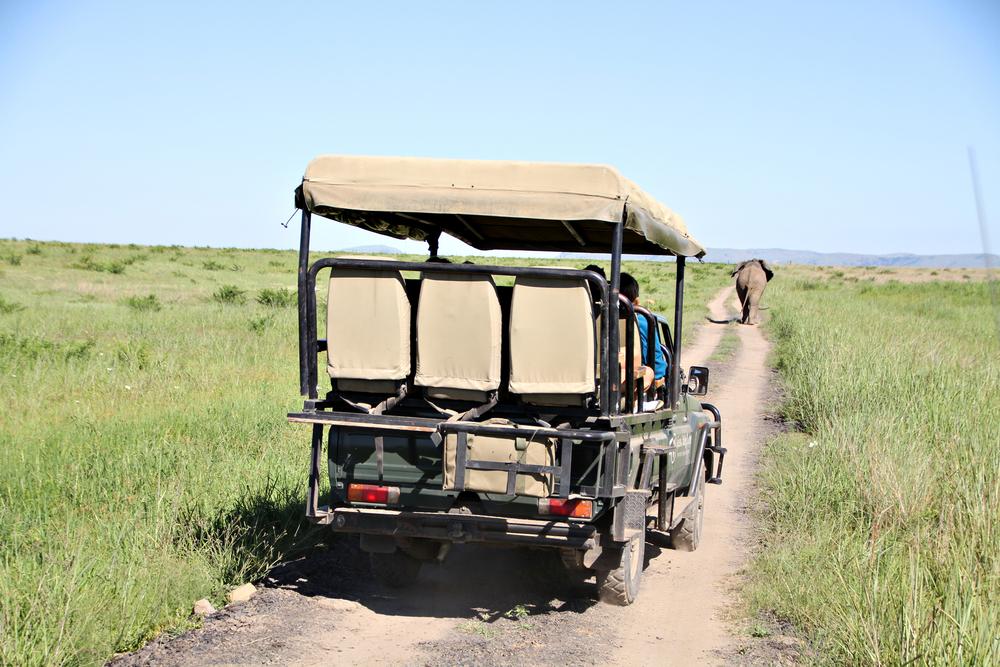 Hunting in Africa
The African continent is made up of over 50 individual countries, with the smallest one, Gambia, being roughly half the size of Vermont. Many countries don't allow hunting, and it is heavily restricted in others. Virtually all hunting in Africa is done on privately owned land or government leases known as "concessions," and there is almost no public hunting available. Each country that allows hunting has several options for booking a safari, and some outfitters only accept bookings through travel agents.
Outfitters
Referred to as "Professional Hunters," abbreviated as "PH," your outfitter will take care of pretty much all of the particulars of your trip except booking your transportation to the nearest airport, where they will pick you up. Note:  Professional hungers are actually the "guides" that will take you on your hunt. The outfitter such as Numzaan Safaris will help plan your trip along with an agent such as Wildside Adventures.
Firearm Requirements
Depending on the country, there may be a minimum caliber that you are required to use under the law. This is because the government wants to ensure as quick and clean a harvest as possible and minimize the risk of losing the animal. Here are the requirements:
Non-Dangerous Game
For non-dangerous plains game safaris, most African countries mandate a .270 Winchester or better. Other good choices in this class are the .30-06 and 7mm Remington magnum. However, the often overlooked .280 is perhaps the best choice for the African plains game as it shoots as flat as the .270 with almost the same power as the .30-06, but without the kick.
Dangerous Game
Many of the outfitters now will use suppressors which will just about eliminate the recoil from large caliber guns so the hunter can use larger calibers such as .300 Winchester and 30.06 with as much recoil as a .270.
For dangerous game that includes the cape buffalo, the .375 Holland & Holland is the minimum cartridge in most African countries. Heavier popular calibers include the .416 Rigby, .458 Lott or Winchester, and the shoulder-thumping .577 Nitro.
Transporting and Importing Firearms
All African countries require you to submit a temporary firearms import permit. There are various regulations for various countries, so check with your outfitter. In most cases, your outfitter or booking agent will handle this for you, but be sure to confirm all the details. Many countries also charge a fee for the permit. Note that most professional hunters have firearms they rent for a nominal fee if you wish to forgo the hassle of bringing your own.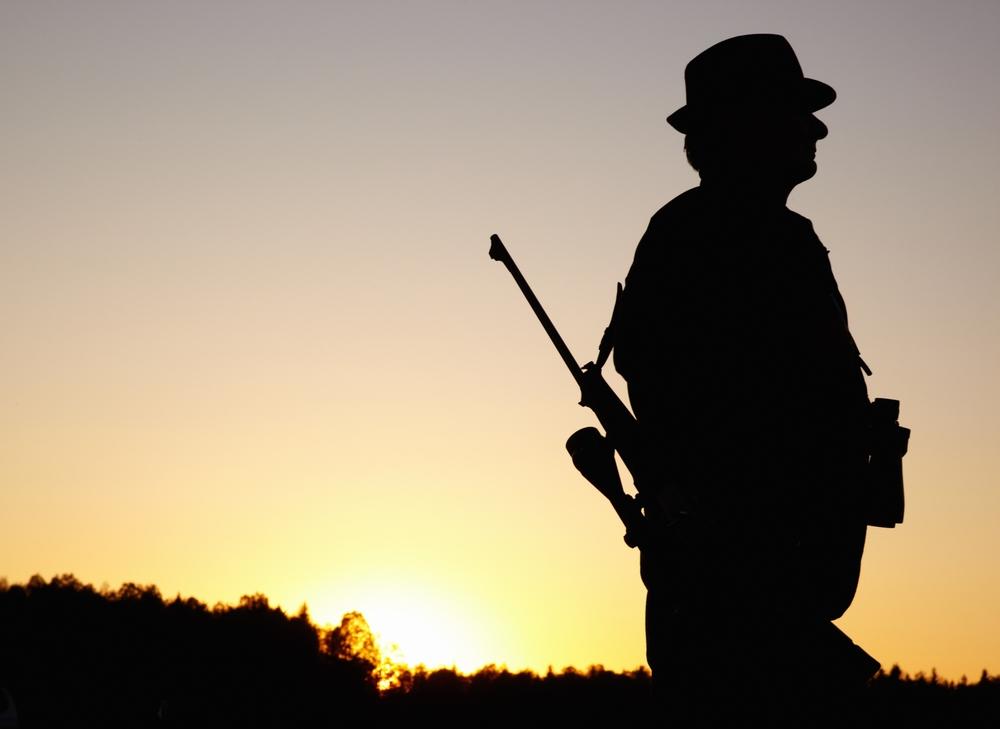 What to Pack
You will need to pack the same equipment and clothing for an African safari as you would for a hunt in North America, with minor tweaks depending on the latitude of your destination. As Africa is in the southern hemisphere, their seasons are opposite North America's. Hunting seasons typically run from January or February through November or December, with the primary season running March through September. Temperatures in the spring and fall typically run between 59 to 86 degrees Fahrenheit and between 40 and 68 degrees Fahrenheit during the winter months. Here is a basic checklist of what to pack:
Soft-sided bags are the norm, and hard cases are not permitted on some planes. As your bags will get absolutely filthy, leave your expensive luggage at home and bring cheap duffle bags.
A good-quality camera with at least a 200mm lens. If this is a once-in-a-lifetime trip, don't rely on your smartphone to preserve the memories.
An electrical adapter kit with various voltage plugs.
Sunglasses.
Wide-brimmed hat.
30 SPF sunscreen.
Mosquito-born diseases are a concern in Africa, so a good DEET insect repellent is a must.
Binoculars.
Flashlight or headlamp.
First-aid kit and prescription medications.
Daypack.
Travel insurance is essential.
Clothing
As everything will get very dirty quickly, don't buy many new expensive clothes. Aside from plenty of socks, here is what you'll need:
Three each of pants, long-sleeve shirts, short-sleeve shirts, tee shirts, and heavy socks.
One or two pairs of shorts.
Walking/hiking shoes.
Lightweight hunting boots.
Two pairs of gloves.
A lightweight and medium-weight hunting jacket.
Include the clothes you are wearing in the count. Don't worry about colors, but stick with neutrals or drab colors. Do not pack camouflage clothes, as these are reserved for the military and illegal in some places! As with hunting anywhere, always dress in layers.
Best African Countries For Hunting
These top four African countries collectively attract over 18,000 sportspeople every year:
Namibia
Located on the west coast of Africa, Namibia has a wide variety of game and holds the largest populations of Springbok and Gemsbok in the world. Most outfitters in Namibia provide hunting for a variety of species and offer plains game safaris. Namibia possesses good infrastructure, and most areas have adequate road access, with most hunting occurring in the Caprivi Strip.
Zimbabwe
Zimbabwe is a favorite destination, attracting hunters from around the world. Zimbabwe holds some of the best hunting for dangerous game, and hunters may encounter diverse populations of plain and dangerous game in the same areas. While Zimbabwe's infrastructure is better developed than many regions, it is still behind some African countries.
Mozambique
Located on Africa's southeastern coast, Mozambique offers excellent hunting on massive government concessions across the country and holds one of the largest populations of cape buffalo on the continent. Following the devastating civil war that ended in 1992, the wild game populations here have made a remarkable recovery, and the government has invested a lot of capital into rebuilding the country's infrastructure.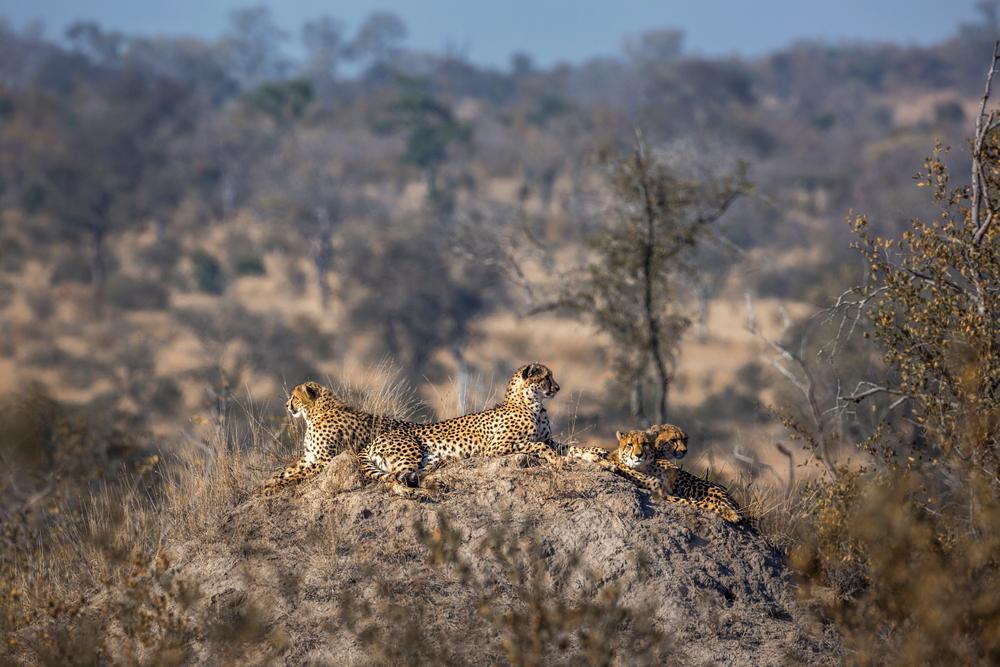 South Africa
When it comes to hunting, South Africa is the Alaska of the dark continent and boasts some of the largest and most diverse wildlife populations in Africa. South Africa also has some of the most well-developed infrastructure on the continent, and virtually the entire country can be accessed by road and commercial flights. If this is your first African safari, South Africa is the hands-down top choice.
With South Africa being the top destination for an African hunting trip, Numzaan Safaris is one of the best-rated outfitters in the country for dangerous and plains game safaris. They offer multiple lodges providing authentic African ambiance and cuisine and en-suite rooms. They also offer services for non-hunting guests. Contact Wildside Adventures Travel Service to book your hunt with Numzaan Safaris.
A hunting trip to Africa is an incomparable adventure. If this is a once-in-a-lifetime vacation, you owe it to yourself to be sure it goes off as smoothly as possible. Leaving the details to a professional who has the knowledge to be sure everything goes off without a hitch is the safest bet. Wildside Joe at Wildside Adventures Travel Service books luxury hunting tours and fishing excursions all over the world. Visit Joe's YouTube channel @WildsideJoe to see some of his adventures. You can contact Joe at wildsidejoe.com or call 412-352-8703.