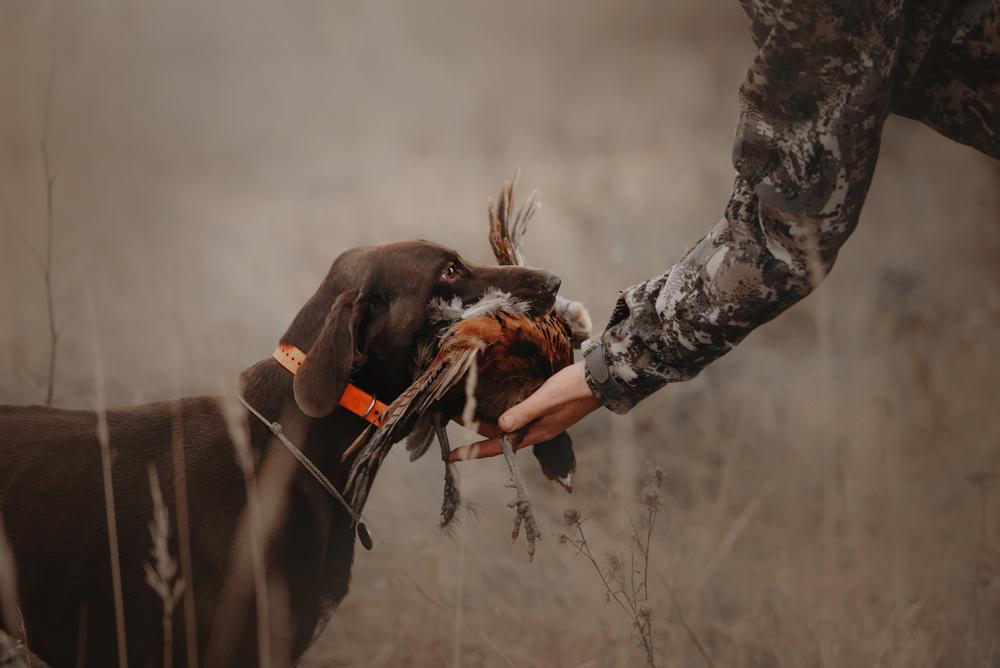 Many sportspeople dream of going on a hunting trip to exotic destinations like South Africa, Argentina, or even Canada. All these countries and others offer a vastly diverse hunting experience, each with its own assortment of game native to their continent. This vast variety of animal species around the world results from over 200 million years of continental drift when the supercontinent Pangaea broke apart around the end of the Triassic period.
The division of the continents resulted in animal species becoming isolated from each other, causing each species to take different evolutionary paths. One prominent example is the North American elk and European red stag, which look similar because of their common ancestry but have evolved separately into different species. Another example is the Indian and African elephants with their differently shaped skulls and body size. Various species of antelope are indigenous to Africa, Asia, India, the Middle East, Central Asia, and Europe. However, there are no antelope species native to many continents, such as North America, Australia, and others.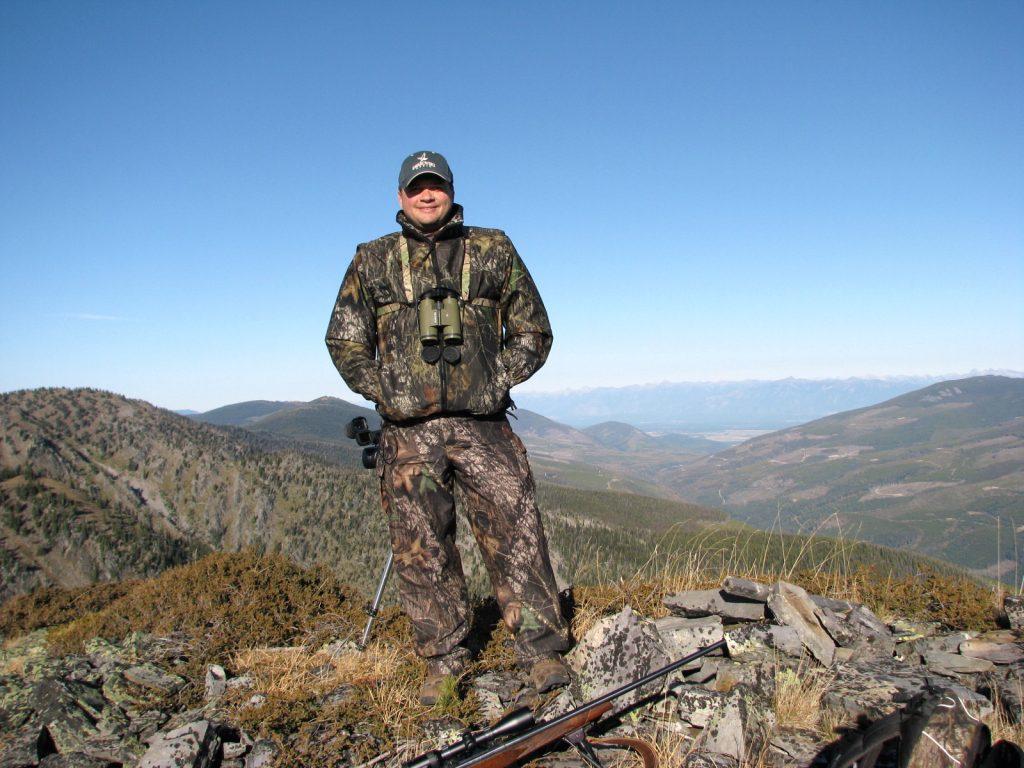 There are many exciting destinations around the world for luxury hunting tours, and choosing one can be based on a desire to hunt one or more particular species or an interest in visiting a specific region, or both. However, no matter the destination or quarry, there is a lot to consider when planning a hunting trip abroad. Aside from taking the various game species of each country into account, international hunters must be aware of such things as hunting regulations, firearm importation laws, land-use rules, and visa requirements. Health concerns, such as local diseases and vaccination requirements, are also an important consideration. Because there is so much you must consider when planning a hunting adventure abroad, here is a breakdown of what to know before going on an international hunting trip:
Research
The first part of planning an international hunting trip is performing your due diligence. First, decide what types of game you are interested in hunting and then research what countries allow the hunting of your favored species, what the hunting season dates are, and how hunting licenses and tags are secured. Next, depending on local regulations, you may need to book your hunt with an outfitter, also referred to as a "hunt operator" or "professional hunter" as many countries do not allow foreign hunters to go it alone.
Even if your destination country does allow you to hunt on your own, hunting in a new place without ever setting foot there before can be a daunting task. Additionally, a reputable outfitter will keep you from accidentally running afoul of the law. Outfitters who book luxury hunting tours will often take care of everything for you, including airport pickup and drop off, meals and lodging, and trophy care. Outfitters may also help with visa requirements and importing your firearm. An outfitter may also loan or rent you a gun to save you the legal hassle of bringing your own.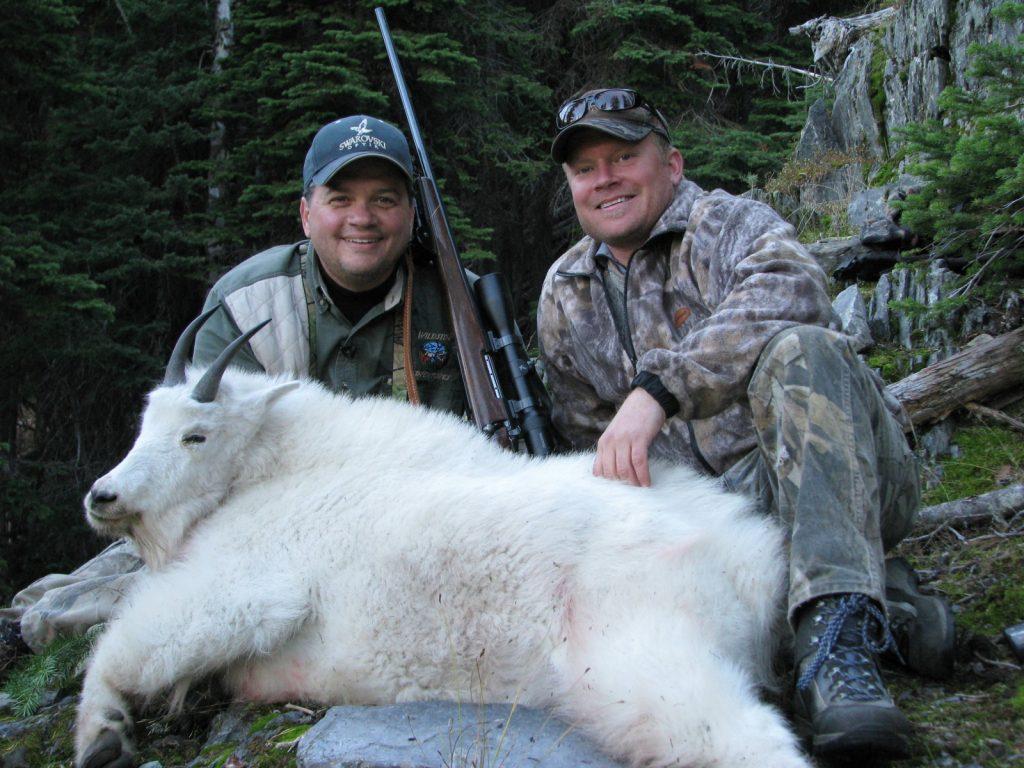 Picking an Outfitter
Choosing the right or wrong outfitter will literally make or break your trip, so every hunt operator on your list must be thoroughly vetted. Begin by reading online reviews and then check out the most promising prospects with local regulatory agencies. Once you have a solid list of candidates, call each outfitter to discuss the particulars. Be sure to listen carefully to each outfitter's responses to your questions, and do not read what you want to hear into the answers. You should also consider using a travel service geared to hunting and fishing clients for booking luxury hunting tours, as these businesses should have done most of the heavy lifting for you. However, as with outfitters, not all travel services are created equal, so be sure to vet them as well.
Gear Selection
Your needed gear will vary greatly depending on where you will be going and what animals you will be hunting. Planning a waterfowl hunting trip in Canada will require vastly different gear than a cape buffalo hunt in South Africa. Here your outfitter should be able to provide you with a list of what you will need to bring, and you should try to stick to it. If you have done your homework in picking a reputable outfitter, he will have all the experience necessary to know exactly what you will need for your trip and will provide recommendations for clothing, rifle caliber, and shotgun size, as well as the amount of ammo you will need. Obviously, you will need essential personal items, such as toiletries and medications.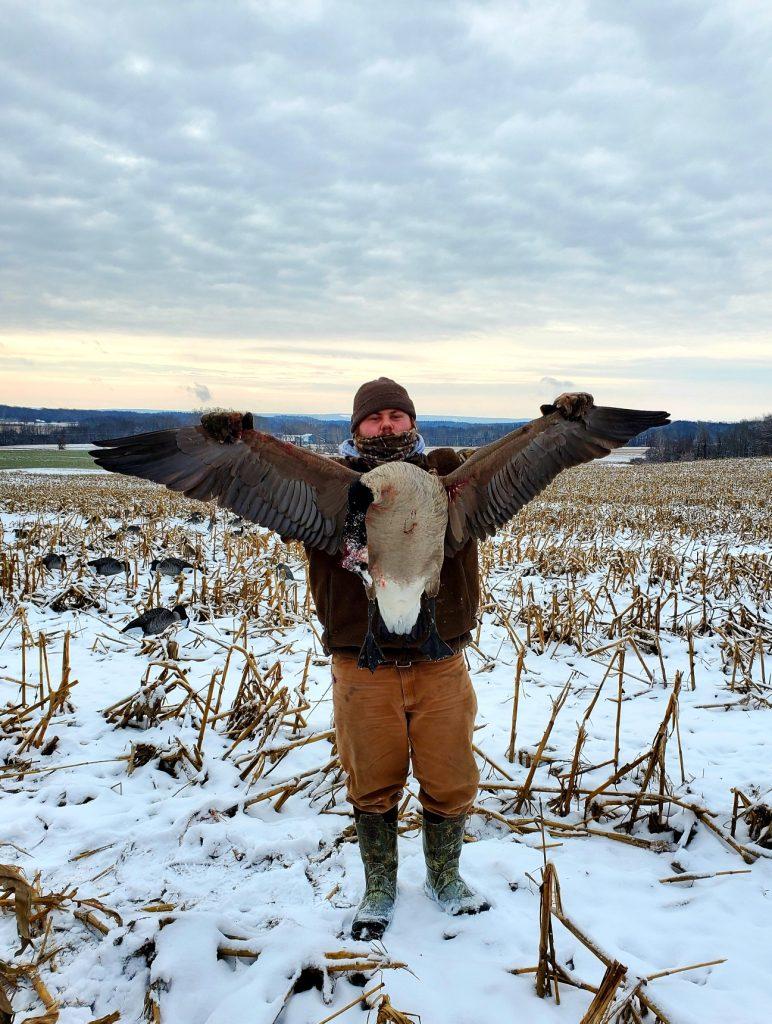 Hunting Regulations and Land-Use Laws
Some country's tightly control land access and have limited or no public land available for hunting. As a prime example, almost all the land suitable for hunting in South Africa is privately owned by or leased to professional hunters. Furthermore, some countries do not allow nonresident aliens to hunt on their own without a guide on either public or private land.
Documentation
Hunters traveling to foreign countries will typically need several documents to pass through customs, and your outfitter should be able to tell you which ones you will need. Here is a basic list:
Valid passport with an expiration date of at least six months out.
Visa. Some country's will issue a "visa on arrival," whereas others will require you to apply beforehand.
Second form of ID, such as a driver's license or ID card. If you plan to rent a car abroad, you will probably need an international driver's license. These are easily obtainable in your home country and require no examination.
Health insurance certificate.
Travel insurance is highly recommended as too many things can go wrong after you leave home.
Hunting license and tags.
Firearm permit.
Receipt of purchase for your firearms.
Hunting education safety course certification.
Personal declaration stating you have never been convicted of a hunting law violation.
Health Guidelines
Traveling abroad raises a variety of health concerns. These are mostly centered around diseases local to specific regions, such as malaria in tropical regions. Many countries require proof of immunization against some diseases such as hepatitis, chickenpox, measles, mumps, cholera, etc. Check with your own country's State Department for the latest recommendations and requirements.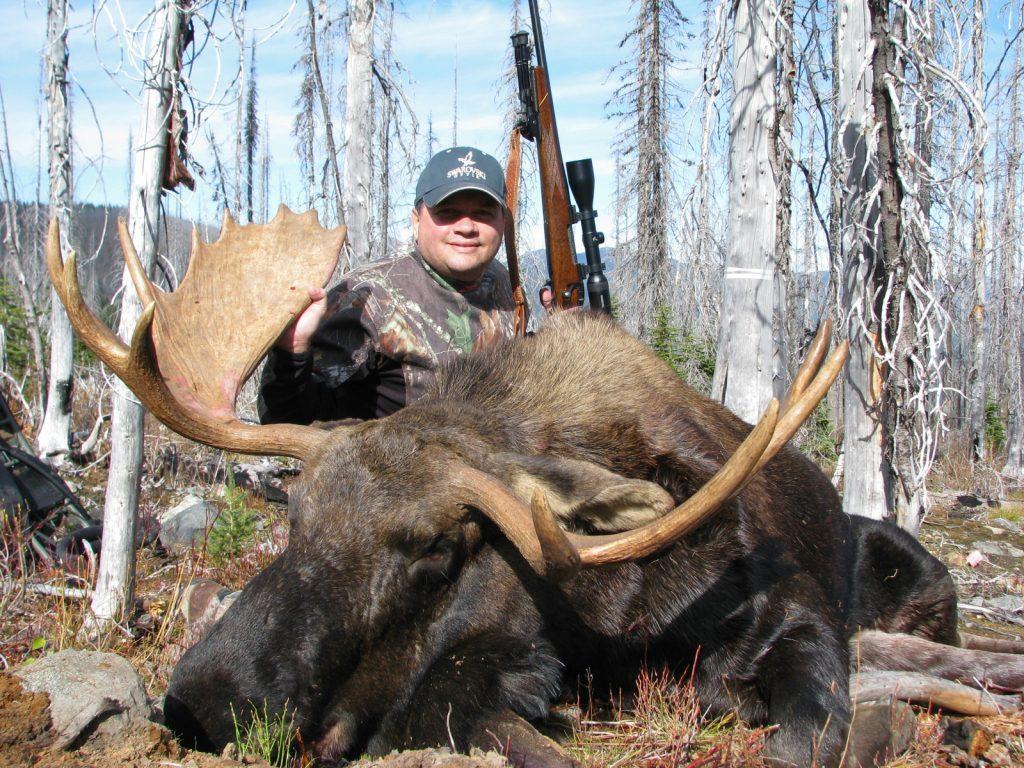 Conclusion
Keeping these basic guidelines on what to know before going on an international hunting trip in mind when planning a trip abroad will help ensure your dream hunting vacation doesn't become a nightmare for the ages. If you decide you need help scheduling a trip, Wildside Adventures Travel Service books luxury hunting tours and fishing trips around the world. They offer international hunting trips, including Canadian waterfowl hunting with Blue Sky Outfitters, hunting in Argentina for free-range red stag with El Refugio Quillen Lodge in Patagonia, dove hunting at Estancia Las Palomas near Cordoba, Argentina, and South African hunting trips with Numzaan Safaris. For assistance booking these trips or others, contact Joe Rossi, owner and operator of Wildside Adventures Travel Service. He hosted "Joe's Wildside Adventures" for 10 years on the Sportsman Channel, FOX and ROOT Sports. Visit Joe's YouTube channel WildsideJoe to see some of his adventures. You can contact Joe at Wildside Adventures Travel Service, joe@wildsidejoe.com, or call him at 412-352-8703.